4 and 11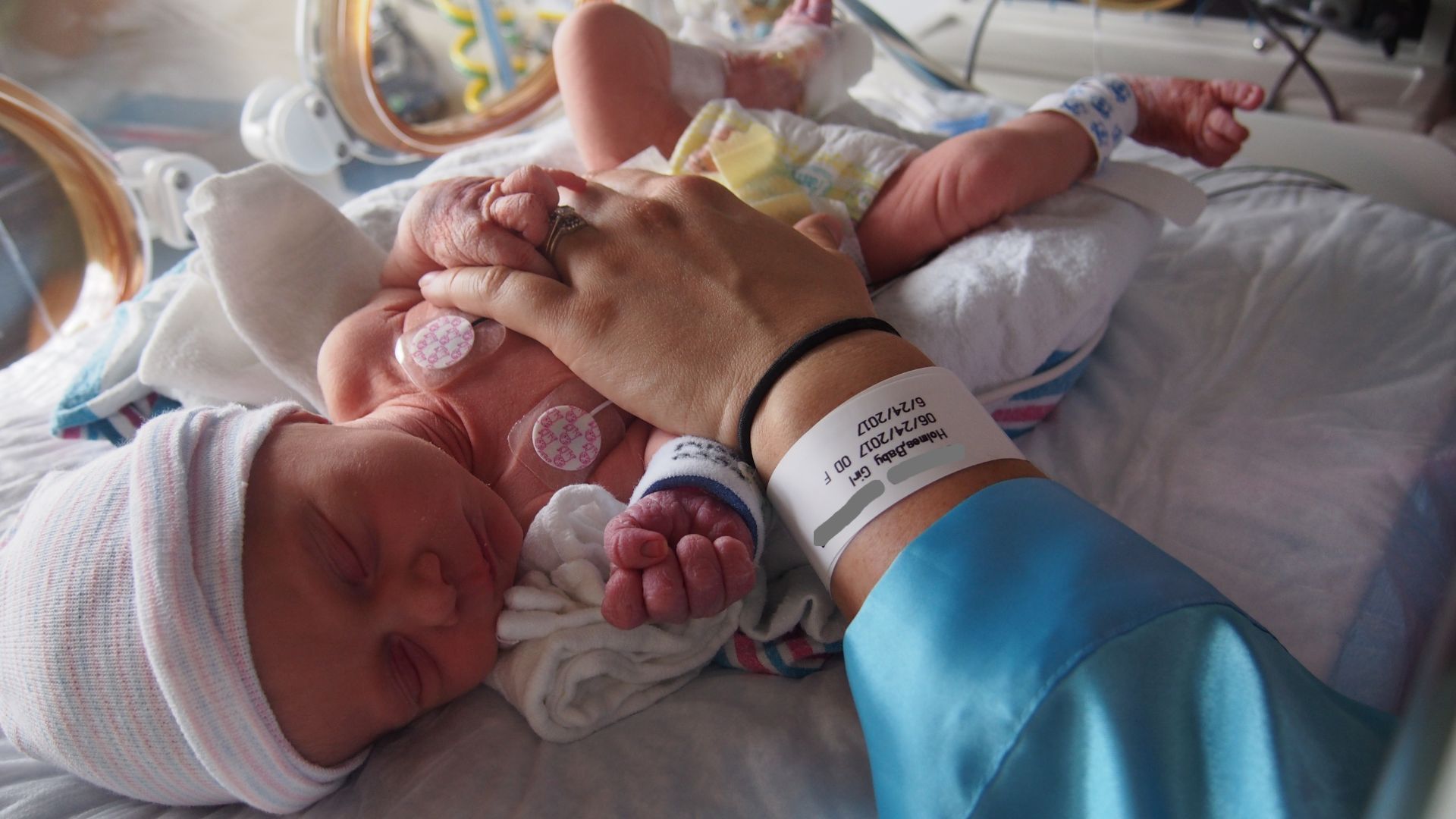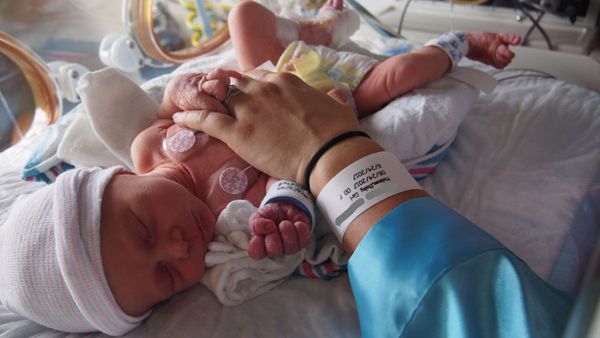 *A gentle warning before you read — this post deals with infant loss.
A bereaved mother always has one hand in heaven
The rest of her days.
I know, because I lingered
There oh so long.
And again, off and on.
Over three souls taken
A lifetime too soon.
Before I could hold them,
And know the weight of their lives.
But there I was, hand not in heaven,
But in your little glass box.
Novels unread
Like old friends that kept watch
Around my feet on the floor.
I stared up at heaven
And I stared at 4 and 11.
It was the weight of your body,
The weight of your life,
The weight of my hopes
To birth one more self.
In and out, your breathing wheezed softly,
In and out, you fought for your air.
In and out, your spindly leg kicked out your IV
Yet again.
In and out, so stubborn, still fighting for life.
Would those little legs
Ever hold your weight?
4 and 11.
It was the mass you took up,
A treasure in clay.
I sat and I stared,
I wondered, then dared.
Little one —
Just how much
Does your little soul weigh?
I measured the weight of glory
as I watched the rise and fall of your breath.
A taste of life, the shock of heaven
In isolette.
I suddenly knew
How heaven translates
Grief into glory,
Without losing one of the two.
And I knew then the weight
of your rainbow babe soul
Was but a taste
Of the weight of that glory.
Then weight of my suffering seemed light,
And heavy my wonder,
At 4 and 11.
"So we do not lose heart…For this light momentary affliction is preparing for us an eternal weight of glory beyond all comparison, as we look not to the things that are seen but to the things that are unseen. For the things that are seen are transient, but the things that are unseen are eternal" (2 Cor 4:16-18).
#rainbowbaby #weightofglory #heaven #infantloss #Heknows
---
Welcome Living Loved Members! This post is shared on the Living Loved Community group but I also weekly post here, on my blog. Please consider subscribing for earlier/more content. As always, thank you for visiting.