Hi there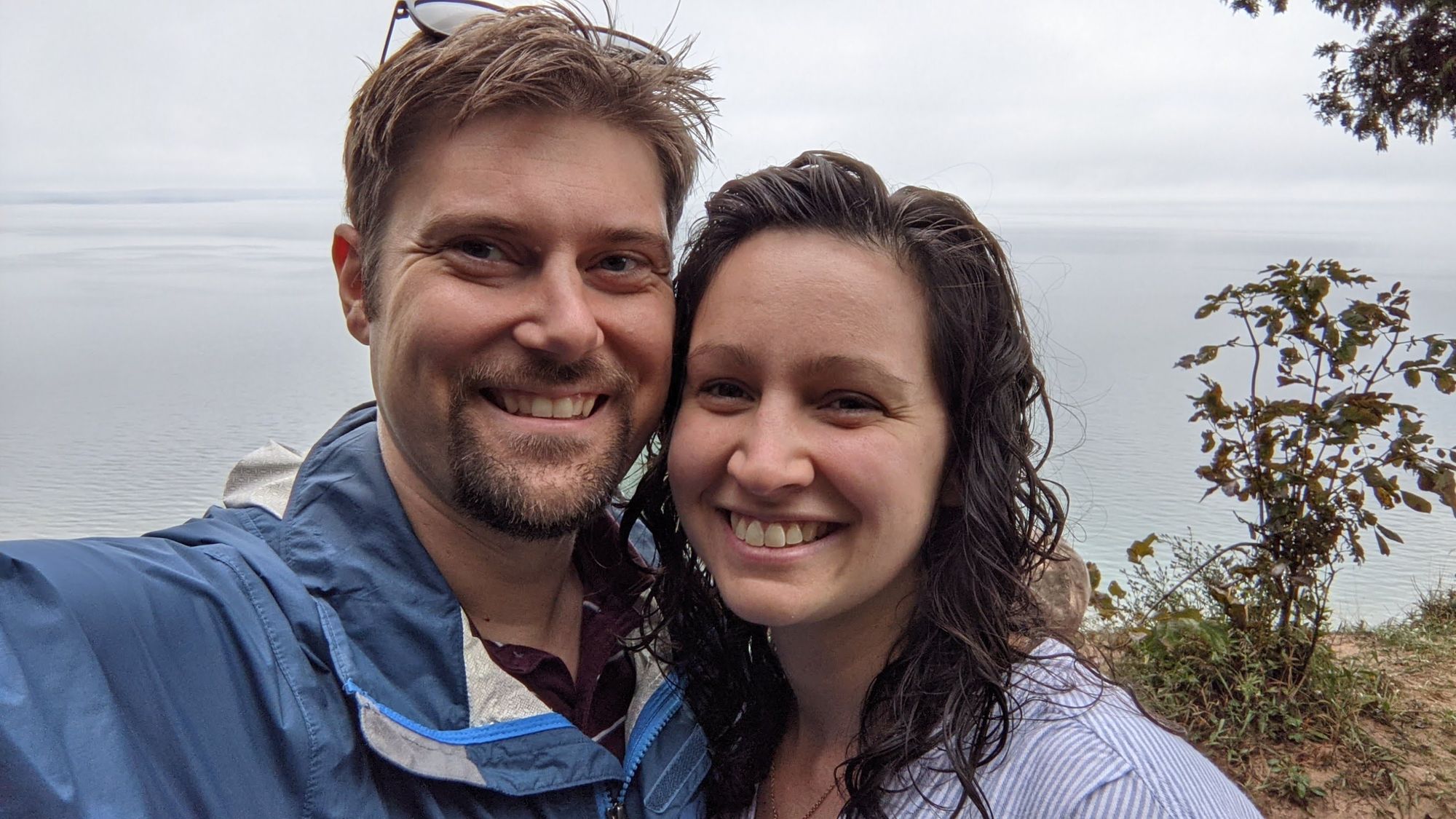 If you're new here, welcome. I love poetry and write a lot of it. I think line on line and write poetry for fun, for grief, for joy. I also write about motherhood and other biblical themes. But really, it's all worshiping the Prince of my peace, Christ.
I am wife of Joel and momma of 4 beautiful girls who inspire and vex me to no end. We homeschool, private school, and charter school all at the same time. Joel and I teach ESL and help with a church outreach here in downtown Detroit. Right now Joel's out of work, trying to change careers and get into cyber security, a long-time dream that he's stepping out to pursue. We currently live, work, and raise our family here in the inner city. Our neighborhood is like a big family that we're thrilled to be adopted into.
My passion is to write. I love well written sentences, the sun filtering through leaves, cooking new things, hearing "yes, mom", strong coffee with cream and whatever season is next. Whoever you are, friend, make yourself at home. Pull up a chair and pour yourself a coffee. I'm so glad you're here.