Blog Announcement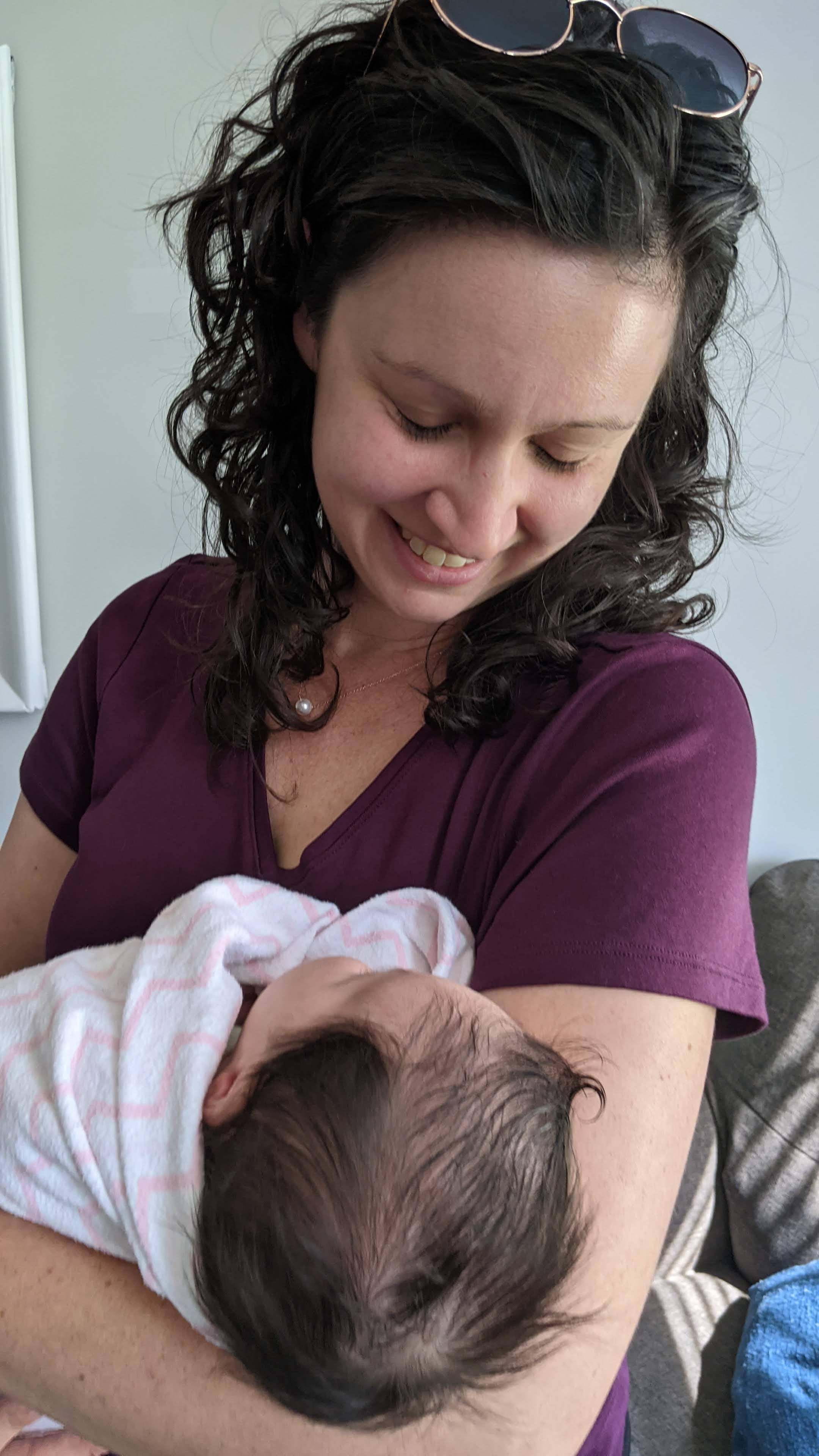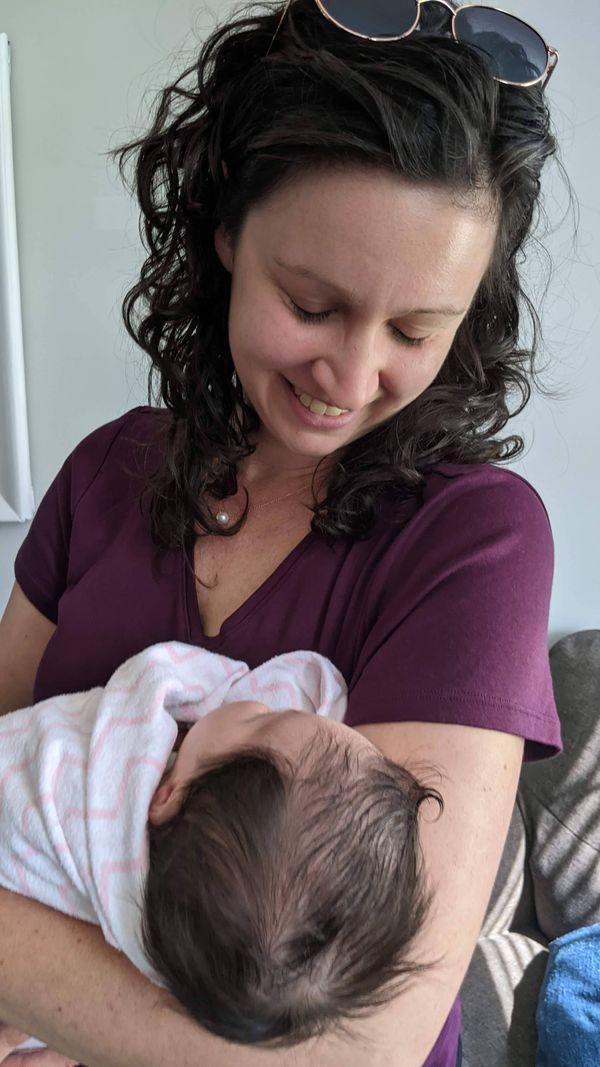 Dear readers,
Many of you I know… many I don't. But I want to thank all of you for your lovely support as I've started writing regularly here on Full of Good Things. It is truly a pleasure and honor that you give me a few minutes or so of your time each week and I pray that you go away encouraged and with worship in your hearts as you go about your day. I appreciate every reaction, comment, private message and in-person encouragement that you've given me.
I wanted to let you know that I'm changing it up a bit.
Tuesdays I'll be posting only on Instagram and only with poetry. It seems like my poetry crowd mainly hangs out over there!
On Fridays, I will be posting mainly prose on Facebook. I have increased my frequency for Living Loved; so most, but not all, of those posts will be also shared in the Living Loved Today facebook group. But they will all be posted to my own Facebook page.
Does this change anything for you? Well, really no! If you are already subscribed here on the blog, you will get it all. Just 2x a week instead of 1.
Friends, please pray for me.
That I will continue to have content. I have an irrational fear that I will eventually just dry up.
That my family will come first. I'm just as busy as you are. Littles at home to teach, outreach to keep up with, and 2 in school to taxi around. And as you know, just being a wife and mom is enough to fill anyone's days. Speaking of which, that leads me to my last request.
I am writing a book. It has been a dream of mine for so very long, but I am finally setting out to do it! So pray for help in this too.
Finally, please share with other women that would benefit from the content you find here. So many of you do, and I so appreciate it. It is an unfortunate part of today's world that everything depends on social following. If I am ever to publish, this is what they will look at first. I can't let that deter an authentic voice - when I write, I write for the Lord, and to you, my reader (singular). I think of it as a conversation between myself and one other woman. When you close that loop and respond by sharing, commenting, etc? Oh I cannot tell you what that means to me as a baby writer. What I do, I do because I have been called to do it. And it is all for your blessing and God's glory.
There is so much noise out there calling for our attention to content that is against God or simply indifferent to Him. Why can we not make noise for Him? (Let's call it music shall we?) That's exactly what you do when you support Christian content like this and others like it. So keep it up. Let's lift Him high.
Thank you from my heart.
Love, Rachel