Dear little girl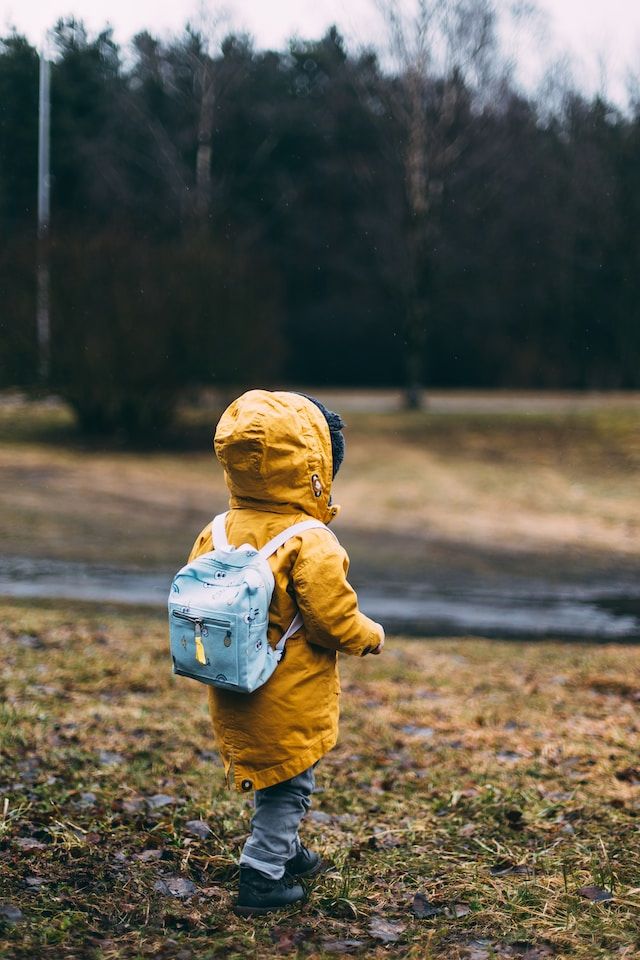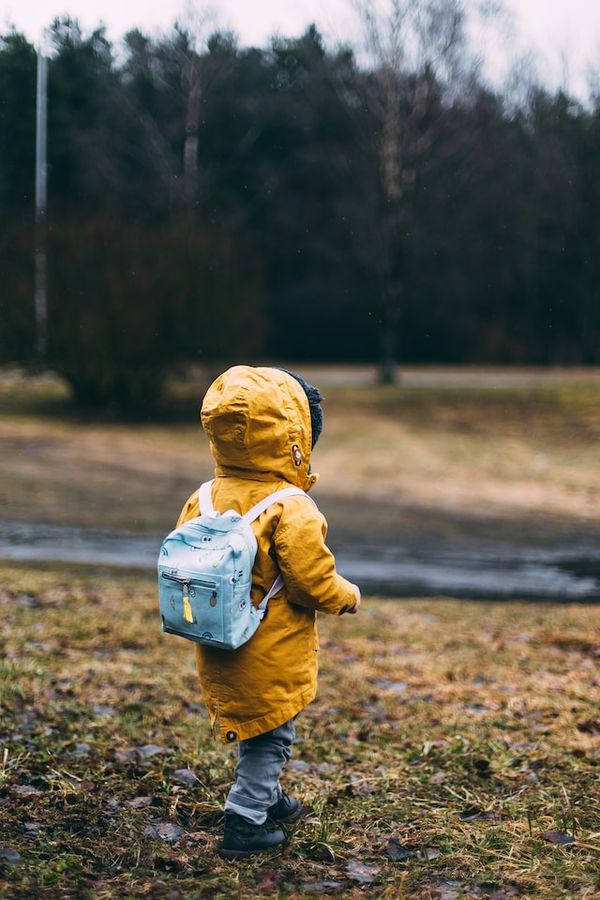 Dear little one,
When your little heart is full
Of indignation
And retribution
And retaliation,
Please pause, my dear,
And take a breath
And remember who you are.
You are my little girl
And you are loved by me.
I love your fire
And I love your soft.
True,
I don't love your temper
Or your sulk.
But I know it comes from
A strong will
I will not break
Because God has purpose for you,
My fiery little girl.
Purpose for your strength
And purpose for your heart,
Purpose for your anger
And, yes, your tender soul.
Until then though,
Dear child,
I will not fight you.
But
I will be your brick wall.
To hold you in
And raise you up.
Until you're ready
to do the same.
For all who are led by the Spirit of God are sons of God. For you did not receive the spirit of slavery to fall back into fear, but you have received the Spirit of adoption as sons, by whom we cry, "Abba! Father!" The Spirit himself bears witness with our spirit that we are children of God, and if children, then heirs—heirs of God and fellow heirs with Christ, provided we suffer with him in order that we may also be glorified with him. Romans 8:14-17