Heart Keeping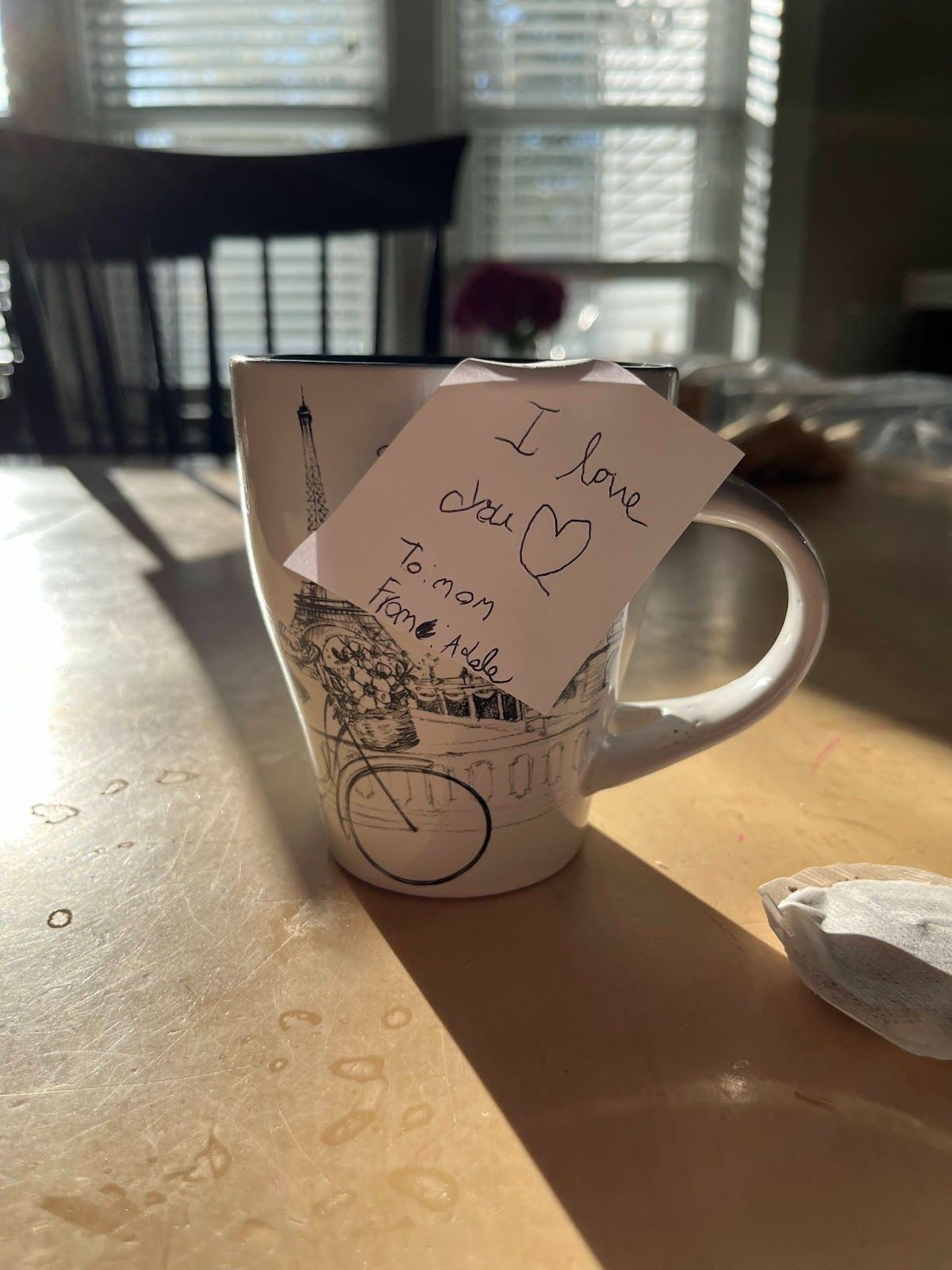 "Keep your heart with all diligence, for out of it flow the issues of life" (Proverbs 4:23).
Heart-keeping is hard and holy work, but the work is in the tending, not in the hiding. A hidden heart is like my grandma's watch in my nightside table. Mostly, a treasure forgotten. A gift that is hidden. But tending is like gardening.
Gardening — so that fruit will grow, so light will be set on a candlestick, so peace will expand, and fear will be cast out.
How does one keep a heart? Especially if you have a heaving heart — one that has high highs and low lows? One that feels deeply and hurts and distracts and generally is a nuisance to all you want to get done? Sometimes it's tempting to stuff those hearts in the nightside table, right? I have little hearts like that in my home. I have one of those myself.
But an ignored heart has a way of seeping out of the cracks. Or exploding all over the people we love. Instead of peace like a river, it's trouble like a tsunami.
It's hard and holy work, this heart-tending. It's pruning, digging, caring for, feeding, watering. But that's His work.
Your work? The bringing. And the asking. And then? The waiting. You'd never tsk tsk or whack whack to shame an apple tree to grow apples — why? Because as long as you trust the gardener, the fruit is guaranteed.
How does one keep a heart? By bringing. Like Hezekiah spreading the awful words of the Rabshakeh before the Lord. Like Jehoshaphat and his men trembling with their wives and little ones – all eyes on Him. Like Peter casting all his cares on Him because He cares. We do this again and again. We don't deny our many needs. We bring them. And we lay it out before Him.
Sometimes, you're the widow pleading.
Sometimes, you're the father begging.
Sometimes, you're the leper wondering - Is He willing?
Sometimes, you're the blind man screaming.
And sometimes, you're the woman with the issue of blood and all you have is a reaching.
Maybe your hope was never there and you're a hard heart sleeping.
Whatever you are, whenever you are, He says come. He'll will give you water and you will never thirst again. He'll tend and prune and care for your heart until it brings the fruit He planned. Bring it all to Him, and you will find rest for your soul.
How does one keep a heart? By bringing it to Him.