It was a good day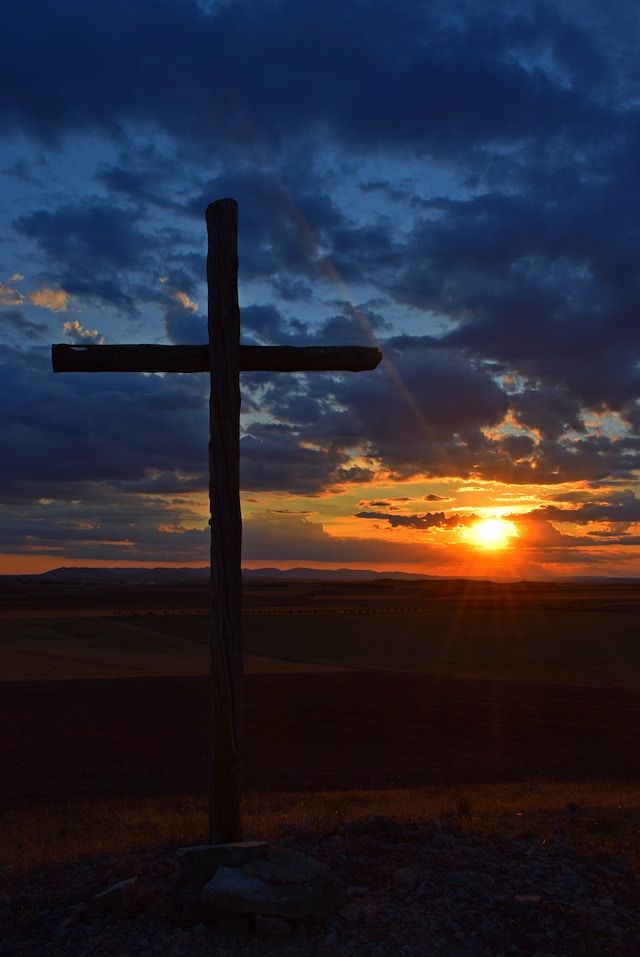 It was a good day.
When the Shepherd was led away,
When we saw Him God obey.
When the Innocent was scorned,
When injustice was enthroned.
When He tender took His stand,
When quiet He let railing land.
Pilate's guilty hands were washed,
A bowl of outrage sloshed.
So they led Him up that hill
But He was silent and so still
When the hammer landed,
For the Father planned it.
The hours were so dark
And God's wrath so stark
Against His only Son,
Heaven's all-worthy One.
It was good to see our sin
And all that it cost to Him.
For the joy set before,
For our welcome at the door.
Yes, we'll forever say,
Friday was a good day.
Because His Sunday comes.
---
Please subscribe for my newsletter (more poetry, prose and book recommendations) next issue coming later this month.
As always thank you for reading.
Love, Rachel