Let me be little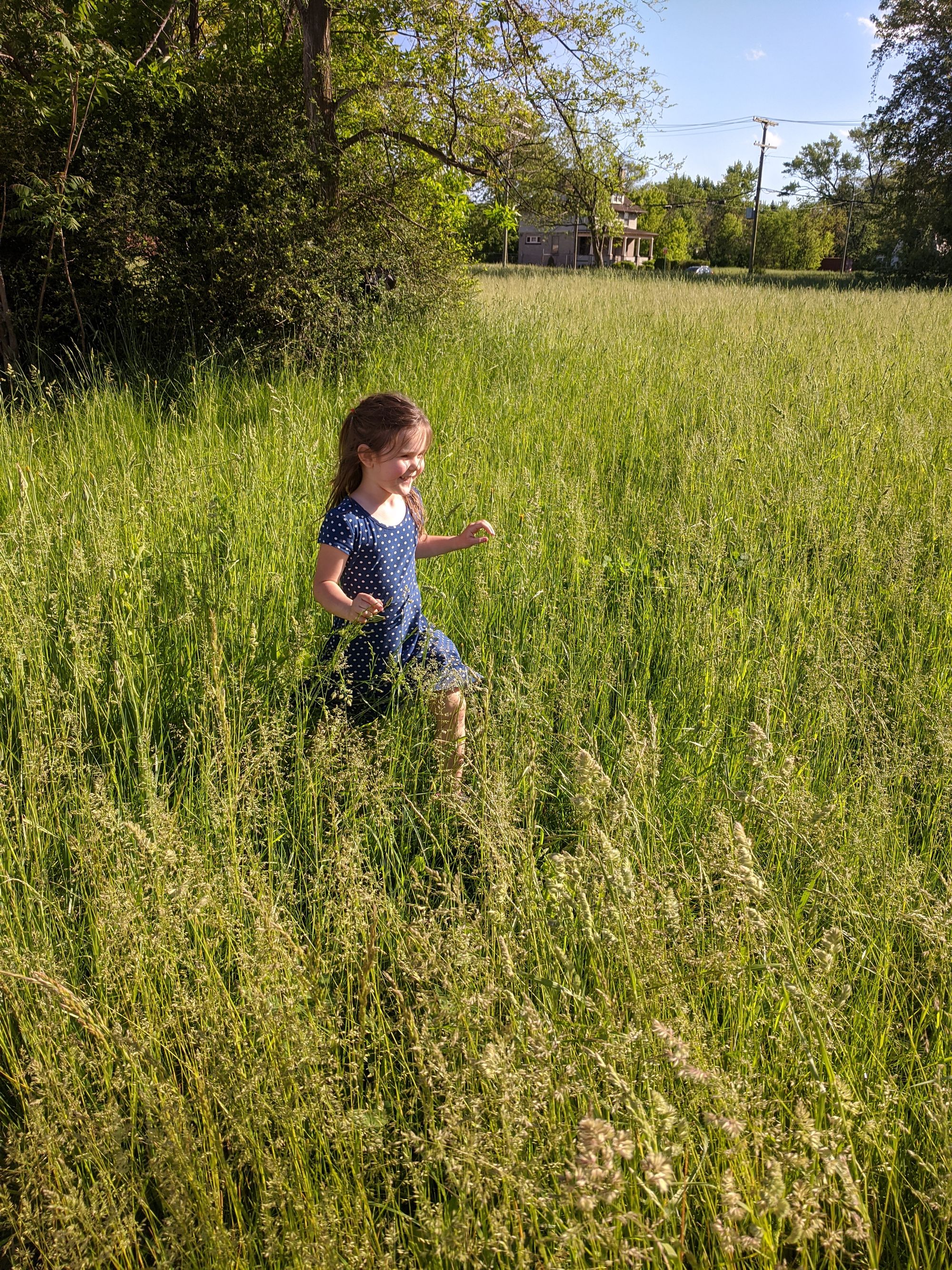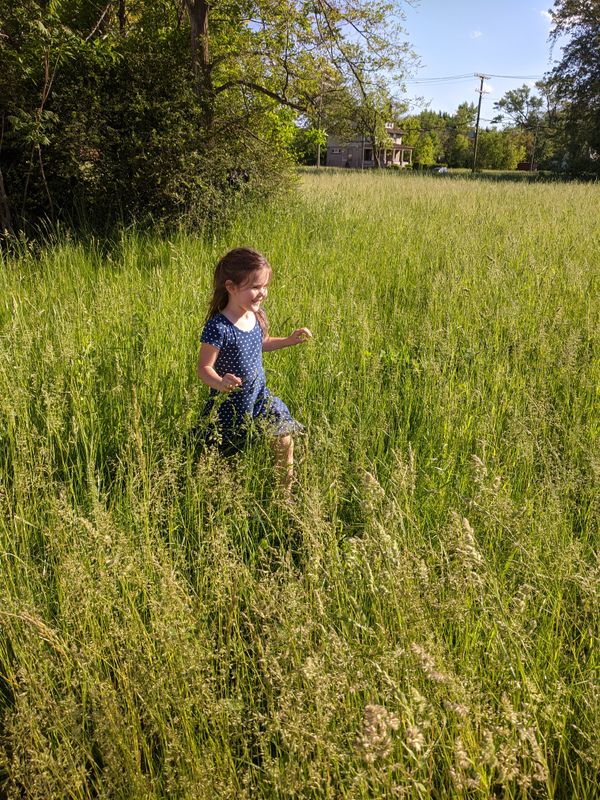 Let me be little,
For just a little while.
Let me be little
'cause time will fly by
When you let me be little,
You just let me dream
I'll wake up before long
But now I can fly
Just let me be little
And let the clouds pass,
Let the wind smooth my face
Slow the everyday pace.
Let me read and be lost
In good novels and plots,
Let me savor the end
Not rushing my thoughts.
Give me time to do nothing
And more space to dream
Let me mount up to heaven
And descend caverns deep.
Let me be little,
And the time trackless go
Let me lose all my bearings
And then find them alone.
In the pages of manuals
In the face of a dime,
In blotches of sunshine
That leaves circles in eyes.
Let me rise, inspired,
And whittle my sword,
Let me slay all the dragons
And defeat maniac hordes.
Let me dress up so sweetly
And serve tea so neatly
Let me tell you daydreams,
And stitch careful seams.
For it is now that "me" forms
When now I find roots,
It takes so little from you,
To let go, and grow fruit.
Let me be little,
Please, won't you see,
I'm forming the stories
Which in turn will form me.
Let me be little,
But growing up too
Let me be little
Or, just let me be me.