Of Potter and clay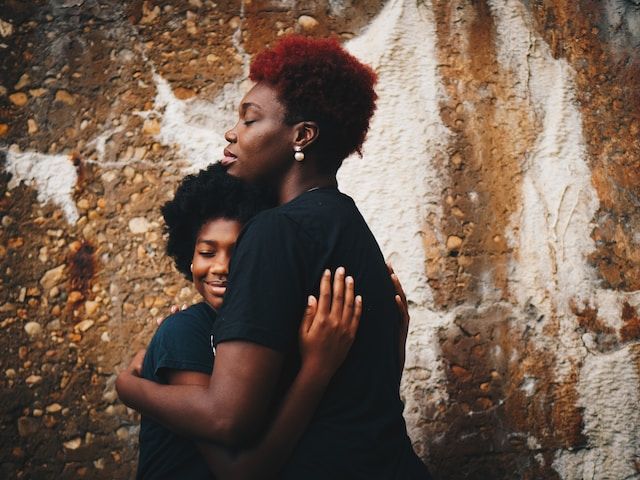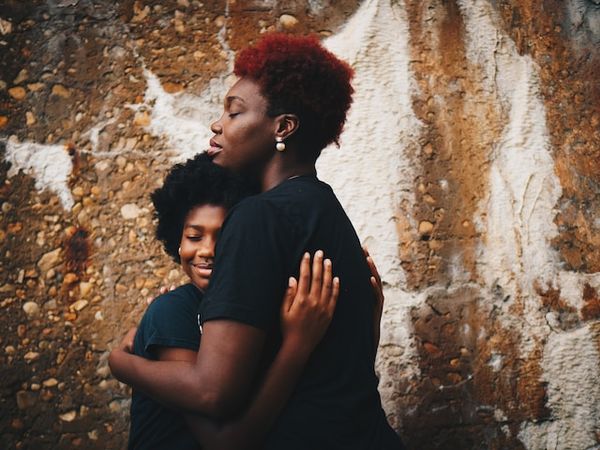 "Make me a man!"
Cried the vessel so weak.
"Make me a man,
I promise I'm meek."
But the Potter soft spins
The work on His lathe,
And whispers firm "no"
And continues to splay
The clay as it turns,
The pot as it forms,
Tears to the brim
With sad soul forlorn.
It's lovely, it's strong,
"But there are no handles!"
The clay pot's heart cries,
"Please make me a man."
Will the clay look to the Maker
And say, "What did You do?"
Will the pot say to the Potter,
"Why this, with Your hands?"
Until He is finished
And slips off the wheel
No man strong and steely
But a woman that feels.
Distinctly feminine.
Unique echo of glory.
Equal a human,
Half of the story.
She's not a stereotype
Or a form that's premade
Her own gifts are right
In her heart soft laid
She's strong and she's wise
And He's made her just so.
She's tender comprised
With hands patient and slow.
She's full of good things
And she's waiting to see
For just who they'll sing
and maybe, just maybe,
Her words will touch millions,
Her love reach men's souls,
And the soft little babes
That her hands will hold.
The work of a woman
That no man can lift.
The love of a mother
Her presence, their gift.
"Please make me a man."
Then she heard Creator call
As He spelled out His plan
And His beauty enthralled.
"Just make me a man."
She used to ask
But it wasn't His plan,
She can love it at last.
"Don't make me a man."
She whispered soft slow,
"Because I finally know
Why the answer was no."
"For I know the plans I have for you, declares the Lord, plans for welfare and not for evil, to give you a future and a hope" (Jeremiah 29:11).
"Does the clay say to Him who forms it, 'What are You making?' or 'Your work has no handles'?" (Isaiah 45:9).