What's new for 2023?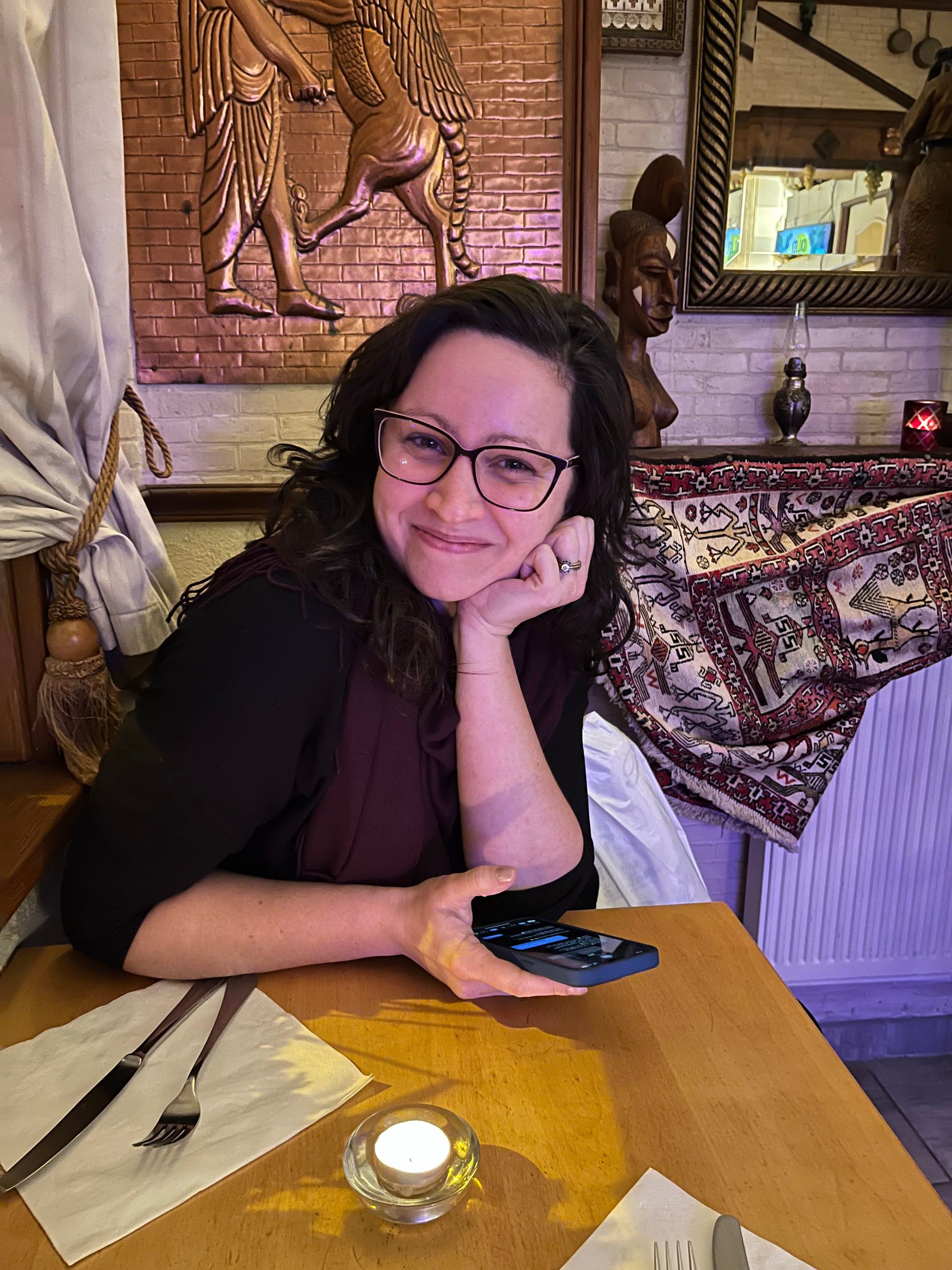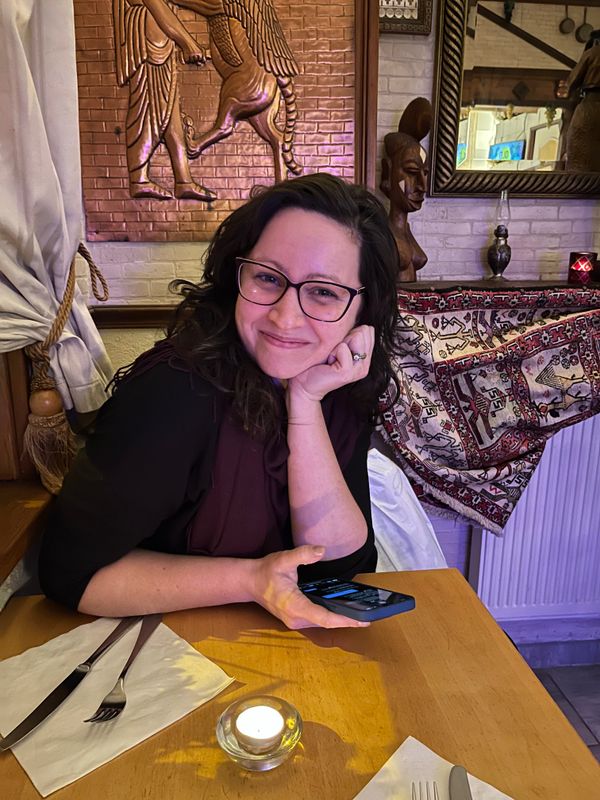 Happy New Year friends!
After a couple of weeks off (I almost wrote restful. I have 4 kids -- when is a vacation restful with 4 littles?) I am looking forward getting back to my keyboard!
I write to encourage you in your walk with the Lord. I want to remind you in a daily-put-your-socks-on way that Immanuel, God with us -- is with you.  Before you start your day, as you make your meals, or while you're sitting in school pick up line I want to bring that spark of joy or worship that turns your heart to Him.  I use poetry and prose to cover topics are usually around motherhood, worship, scripture paraphrase, personal stories that illustrate deeper truths and sometimes marriage. These are the things close to my heart and I have been thrilled to find they fill a need in your heart too. I have my ups and downs like everyone and I can't thank you enough for your support in comments public, private or in person.
Here are some things to expect for 2023:
- For the semester at least, I'll only be posting one time a week on Friday... with possible bonus posts if I can manage it!
- I'll continue pecking away at my book.- I would love to start a newsletter for those that subscribe on the blog. (More poetry for sure, and books I am reading, etc.) Would this interest you?

And finally, I would love to hear from you -- what was your favorite (or most memorable) post from the blog last year? Jump on FB or instagram or just comment below.
Let's get started. As always thank you for following along.
love, Rachel
As soon as I pray, you answer me; you encourage me by giving me strength. Psalms 138:3 (NLT)