Worried Warriors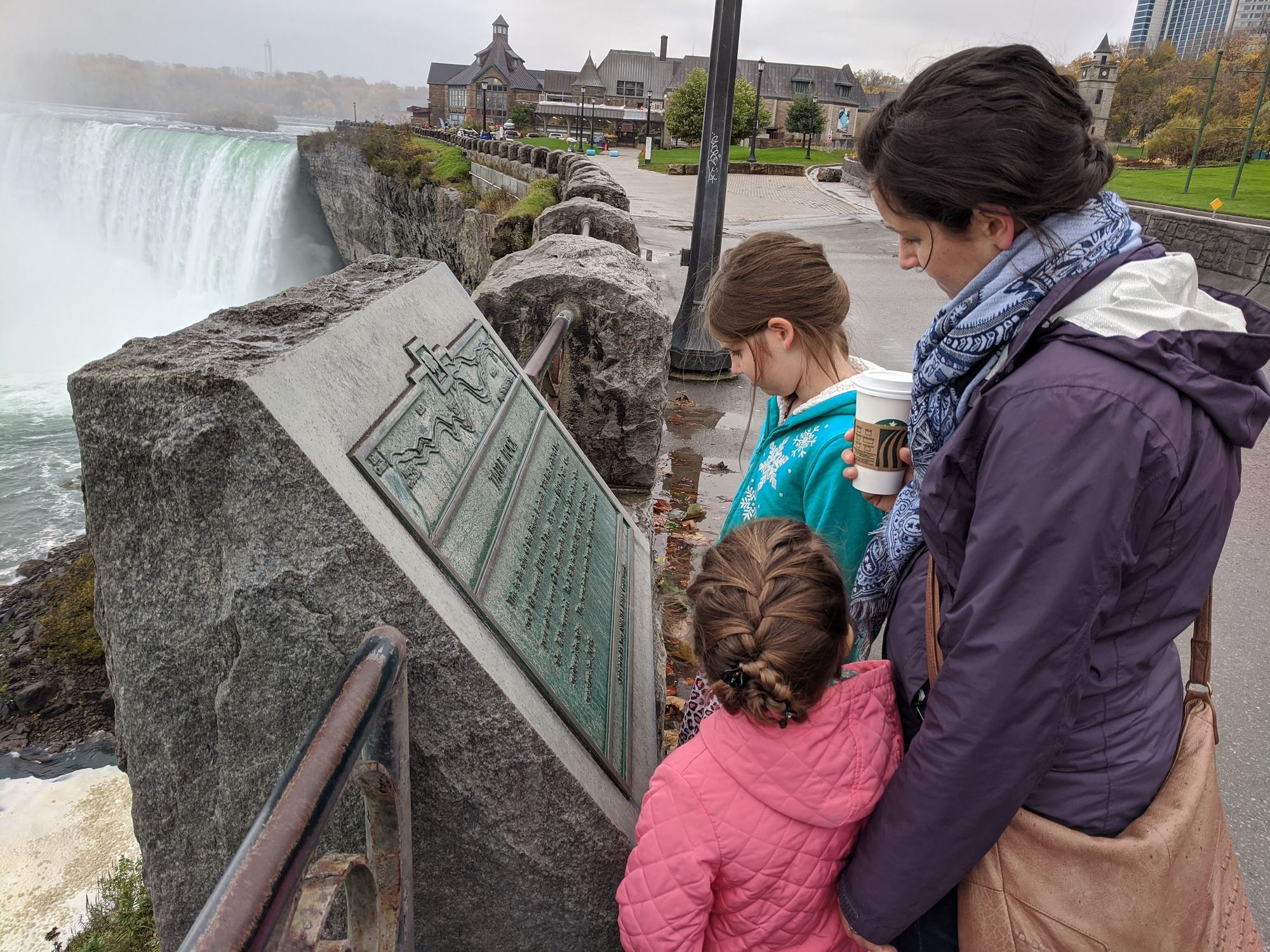 Does rumination plague your quiet and disrupt your joy?
He can turn this "flaw" into a strength, if you'll let Him. Every worried thought about your marriage or kids or church or world or self — is a thought that you can verbalize to Him. Is there anyone else that is bringing that particular need to Him right now? Maybe not.
Maybe there is a reason for your burden. A reason for you seeing this and no one else. A reason for the heaviness in your heart. You hold holy things — reports from the frontlines that He wants to hear. Maybe the flip side of your rumination is awareness. Bring it to the throne. Over and over and over again, He never tires of your requests.
He hears you.
As you carry those little ones with perplexing needs and problems to set in His lap.
As you bring the burning heartache of a failing marriage to know His soothing peace.
As you stagger into the throne room under the weight of church members' troubles and squabbles.
As your voice peaks in panic, entreating healing from the Creator.
As you, like I am these days, ask for provision again — "Lord, he still needs a job."
Because He is so solidly who He is, what we ask in His name, for His kingdom, we receive. That's why the Lord told His disciples in that upper room 7 times, "Ask and you will receive." What do we receive? Answers, yes, He knows our needs. But more than that, He pours out His peace.
Maybe, maybe these things won't go away. They'll be there tomorrow, waiting and grumbling and tearing at your soul. So you bring them again and set them heavily down. The quiet persistence of a soul that is confident in her God.
This is a worrier turned warrior.
"I am the one who helps you, declares the Lord;
your Redeemer is the Holy One of Israel.
Behold, I make of you a threshing sledge,
new, sharp, and having teeth;
you shall thresh the mountains and crush them,
and you shall make the hills like chaff;
you shall winnow them, and the wind shall carry them away,
and the tempest shall scatter them.
And you shall rejoice in the Lord,
in the Holy One of Israel you shall glory" (Isaiah 41:14-16).