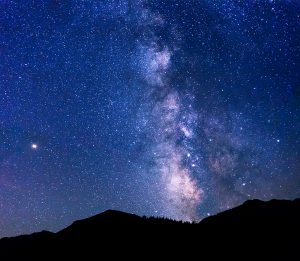 The people who walked in darkness
have seen a great light;
those who dwelt in a land of deep darkness,
on them has light shone.
~ Isaiah 9:2
To the tune: O Little Town of Bethlehem
To world of hopeless horror filled
A baby calm, and still.
In darkness deep the Light did shine
The year's awaited sign.
Tis God incarnate lies here sweet,
In simple hay and feed.
Immanuel, God with us, meet
The answer to our need.
But we've seen this quiet slumber,
We've known this soft embrace.
How like this babe all others were,
How humble is God's grace.
In Mary's arms a mother's warmth,
To still the shiv'ring form,
For death defeated, Heavens won,
Through babe of Bethlehem?
He started with my sinful heart,
My hands all stained with guilt,
When once this babe became a Man,
On Calv'ry, blood he spilt.
How deep the awful darkness was,
How strong the grip of sin,
How quietly He answered for
Horrors we hide within.
Met God the darkness not with sword,
Nor king with awesome power
Humbly born on this dark, deep night,
God's flesh in quiet hour.
So yes, this babe of Bethlehem,
Brought peace to men on earth,
Death defeated, and Heaven won,
The Man, the Victor crowned.
By Rachel and Joel Holmes